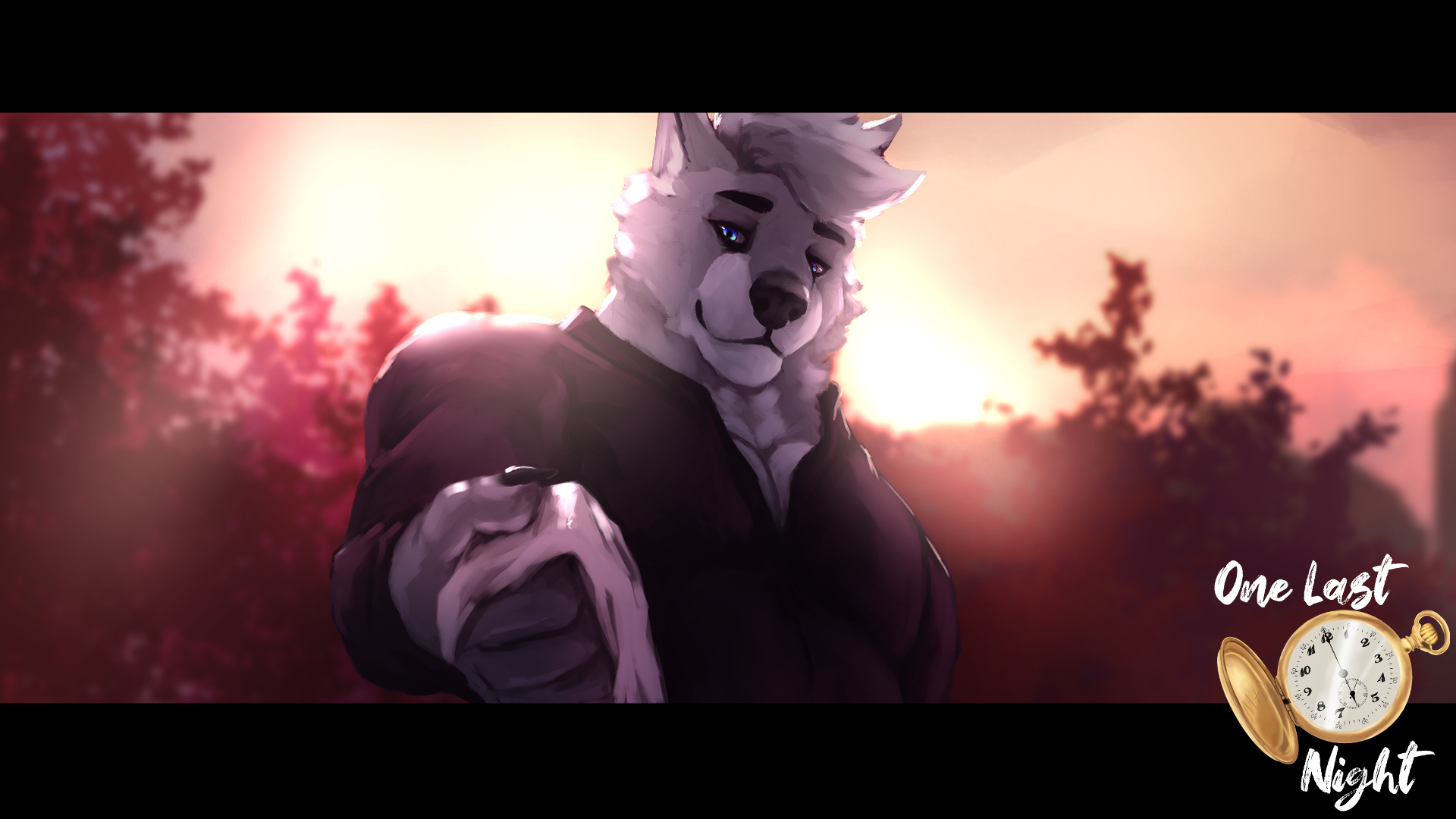 One Last Night
At long last, Build 4 has finally arrived! After months and months of hard work from the team we're ecstatic to finally be able to bring to you our biggest build yet. This build includes:
20k words
6 new characters
6 new cgs
4 new tracks by GreysonVulf
revitalized Marshall sprites
We sincerely hope you all enjoy this build! If you know people who have been holding off on starting our vn, this is the perfect time to get them started as we enter Arc 2! This build also welcomes to the team our new editor Erudite Otter, who really took this build a step further to make it reach its full glory.
Additionally, going forward we're hoping to stick to a sort of schedule with builds and keep them large. Hopefully, there will be a new build around every 3 months or so. Therefore, you can expect Build 5 to drop around April/May 2023.
Once again we thank you all for the support and we hope this build does as well as we've dreamed of it doing. None of this could be possible without you all. See you all next time!
- The OLN Team
Files
OneLastNight-4.1-pc.zip
200 MB
Jan 19, 2023
OneLastNight-4.1-mac.zip
166 MB
Jan 19, 2023
onelastnight.com-release.apk
182 MB
Jan 19, 2023